MOST DOGS LOVE THIS
Our top-rated bark control solutions and customer favorites.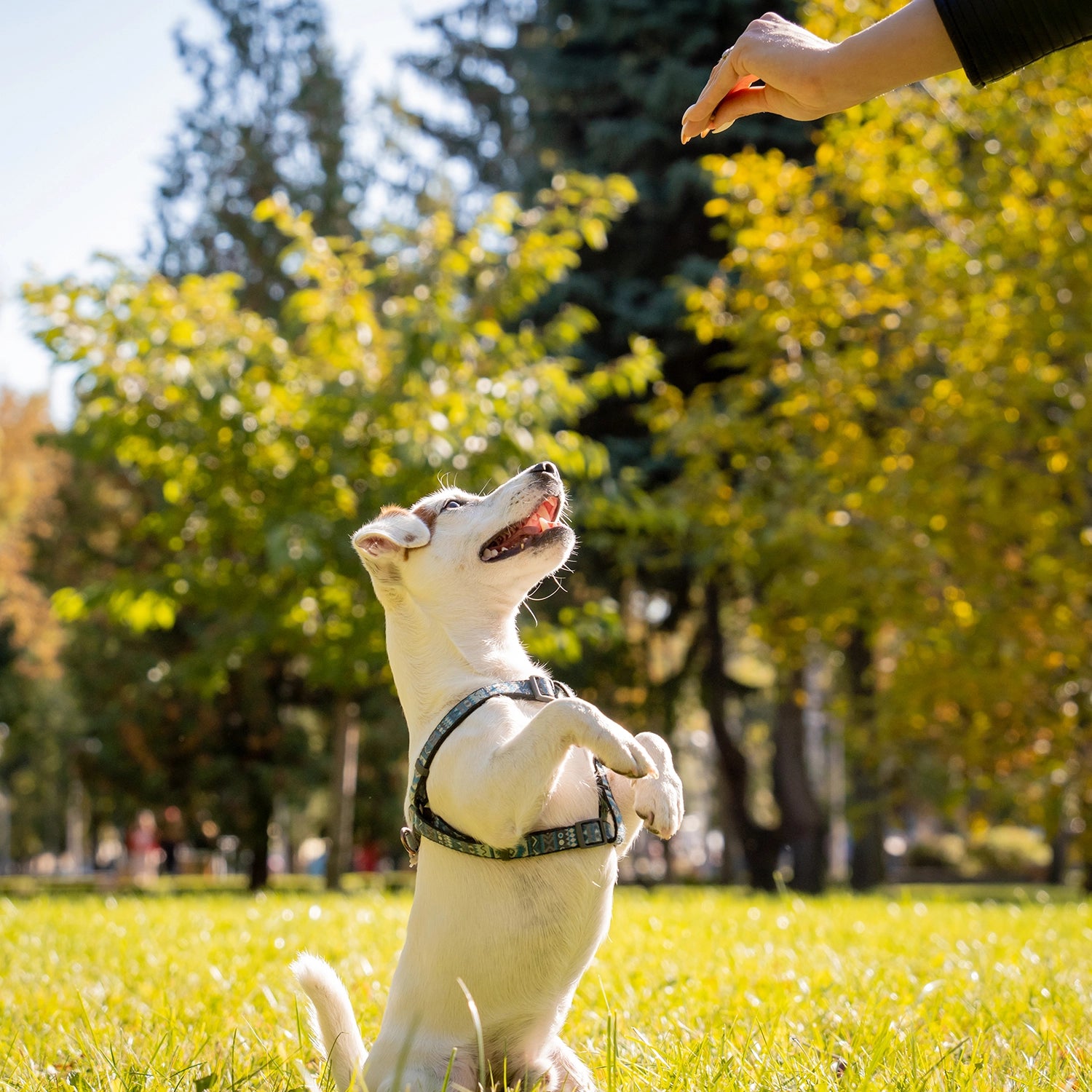 DOG TRAINING COLLARS
DO REMOTE DOG TRAINING COLLARS WORK? Owners have utilized remote training collars to teach dogs essential commands like recall ("come" command). The duration of collar usage hinges on the owner's persistence and consistency in training efforts.
WHAT'S THE DIFFERENCE BETWEEN A TRAINING COLLAR AND A SHOCK COLLAR? A dog training collar encompasses a wider category of collars employed for diverse training goals, including obedience, distance training, and behavior adjustment. On the other hand, a shock collar is a specific type of collar designed for dogs, utilizing static stimulation for correction.
More Details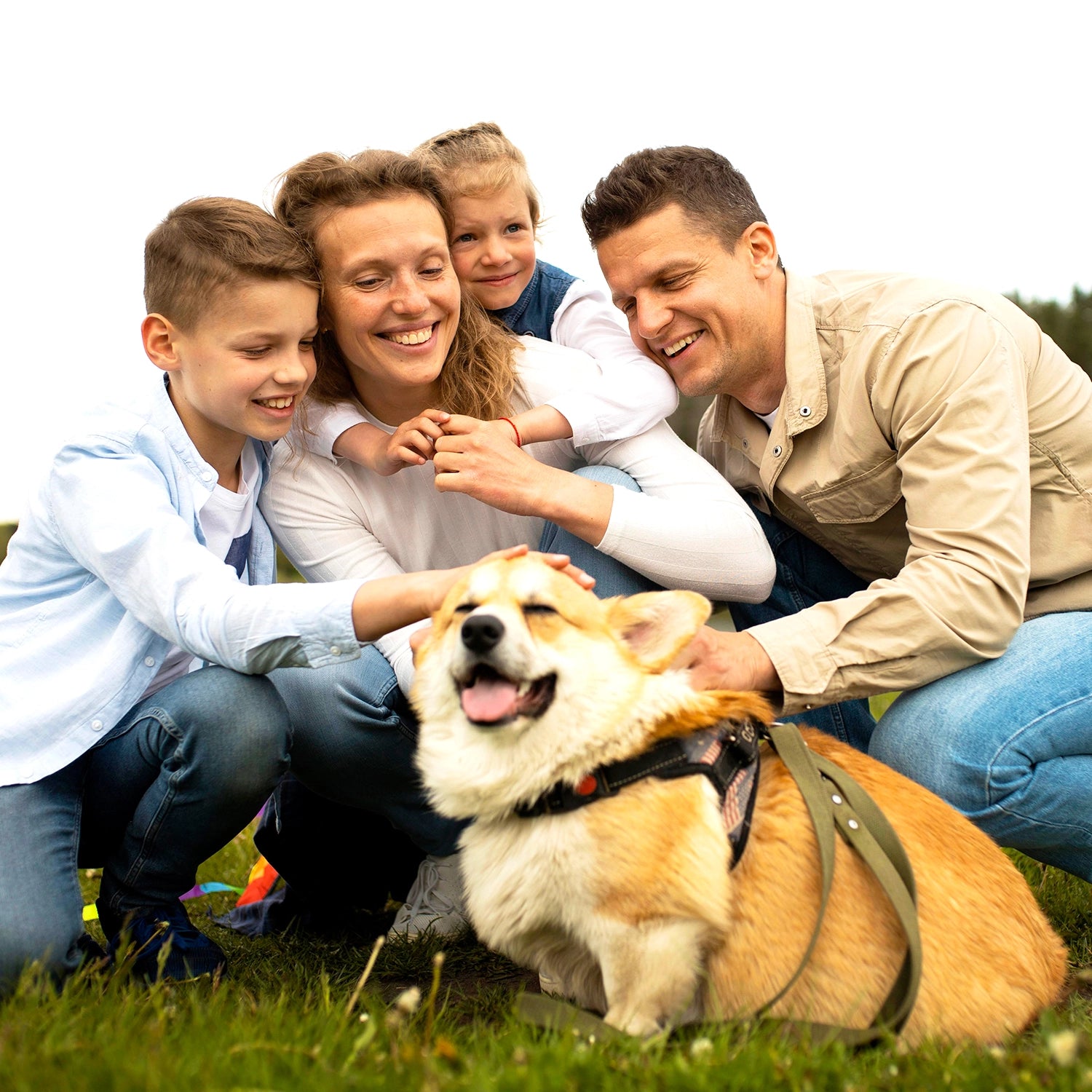 DOG BARK COLLARS
DO BARK COLLARS WORK WELL? Bark collars are dependable and efficient, removing the need for constant supervision to validate their performance.
WHAT ARE THE BENEFITS OF A BARK COLLAR? Bark collars commonly provide a variety of correction techniques, including sound, vibration, or gentle static stimulation. This empowers dog owners to select the best-fit method based on their dog's disposition, size, and sensitivity, guaranteeing effectiveness while prioritizing the dog's well-being.
More Details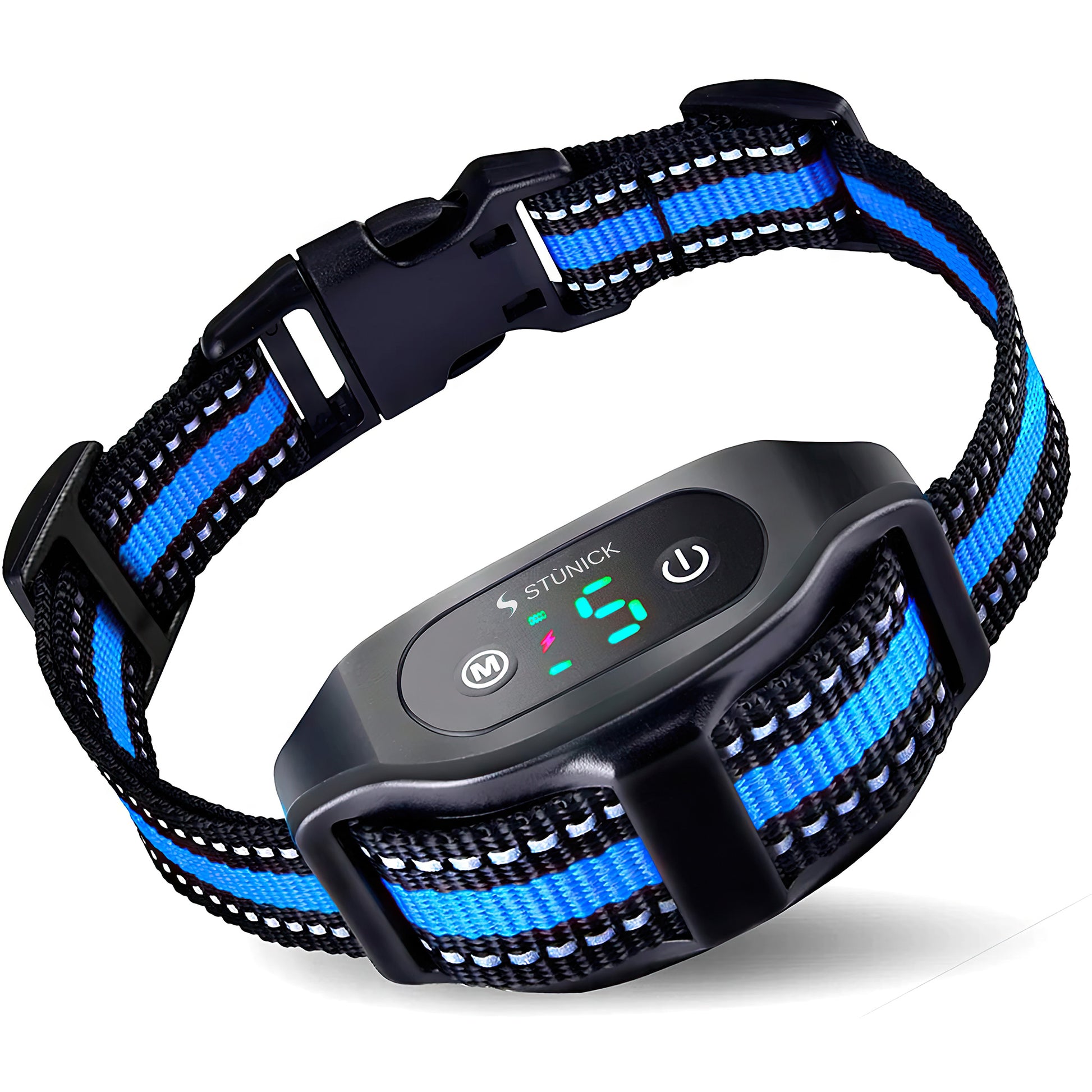 STÙNICK SC-4 Rechargeable Dog Bark Collar for Medium and Large Dogs
Safe for Dogs and Humans

Indoor/Outdoor

Waterproof
✓ How It Works - Whenever the dog barks, the STÙNICK emits a strong, high-pitched sound. Dogs find this noise highly irritating, comparable to the sound of nails scratching a chalkboard. In a short period, most dogs grasp the correlation that staying quiet prevents them from hearing this bothersome sound any further.
View full details